Willam Daniels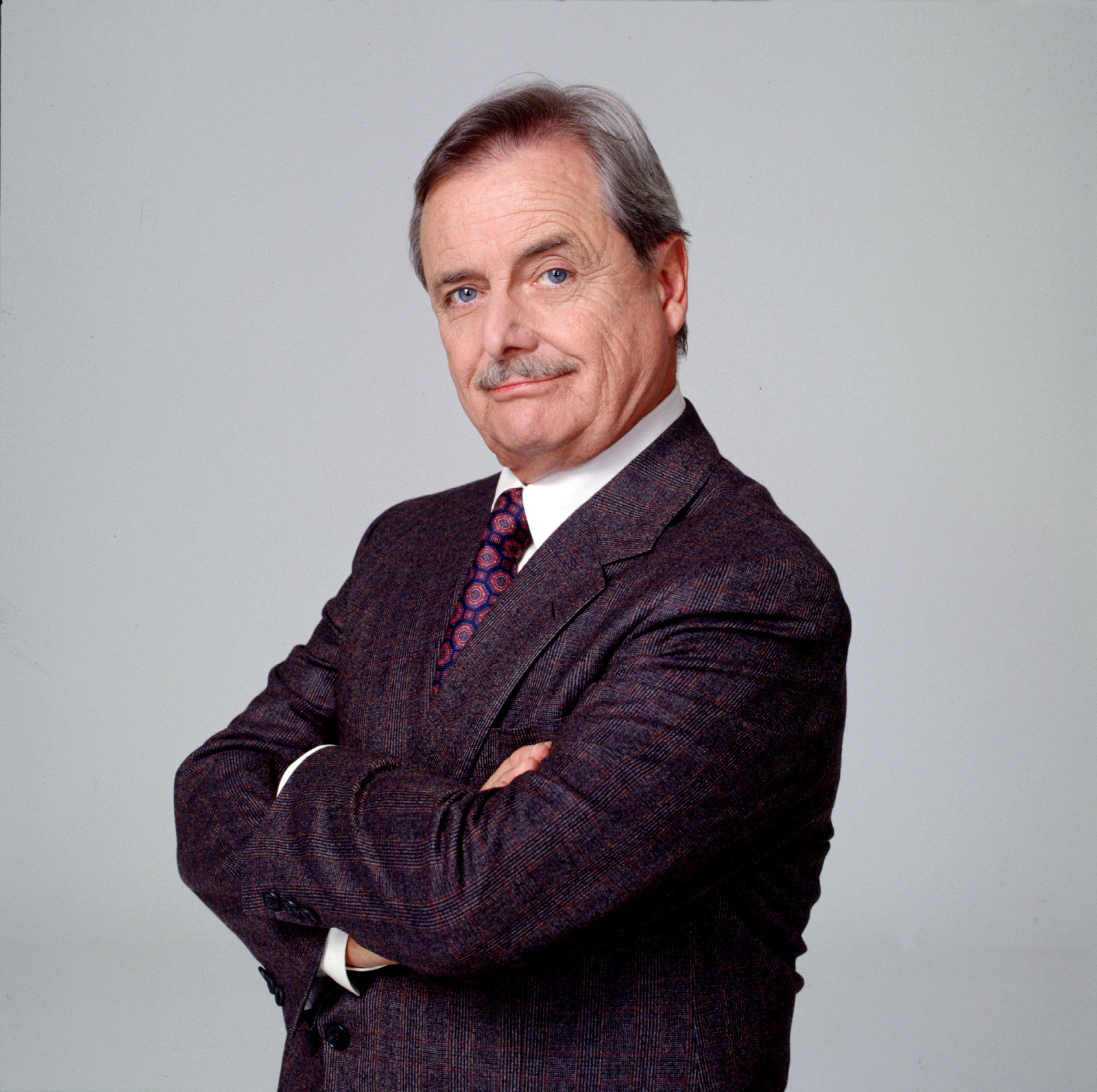 William Daniels is an enigma—a rare chameleon who has enjoyed massive success both in Hollywood and on Broadway and been embraced by fans of successive generations. Few of his peers inspire the fervor with which buffs celebrate his most iconic roles, among them George Feeny in Boy Meets World, KITT in Knight Rider, Dr. Mark Craig in St. Elsewhere, and John Adams in the play and film 1776.

Daniels recently released There I Go Again, a celebrity memoir in which he looks back on his seventy-five-plus-year career and chronicles how he realized that although he never had the courage to say "no" to being an actor, he backed into stardom. With his wife, actress Bonnie Bartlett, by his side, he came to realize that he wound up exactly where he was supposed to be: on the screen and stage.
FILMOGRAPHY HIGHLIGHTS
• 2014-2017: Girl Meets World (George Feeny)
• 2012: Grey's Anatomy (Dr. Craig Thomas)
• 1993-2000: Boy Meets World (George Feeny)
How to Hire William Daniels for an Event
To learn how to hire William Daniels for an appearance at a comic con or virtual convention, please submit the form to our agency.