J. August Richards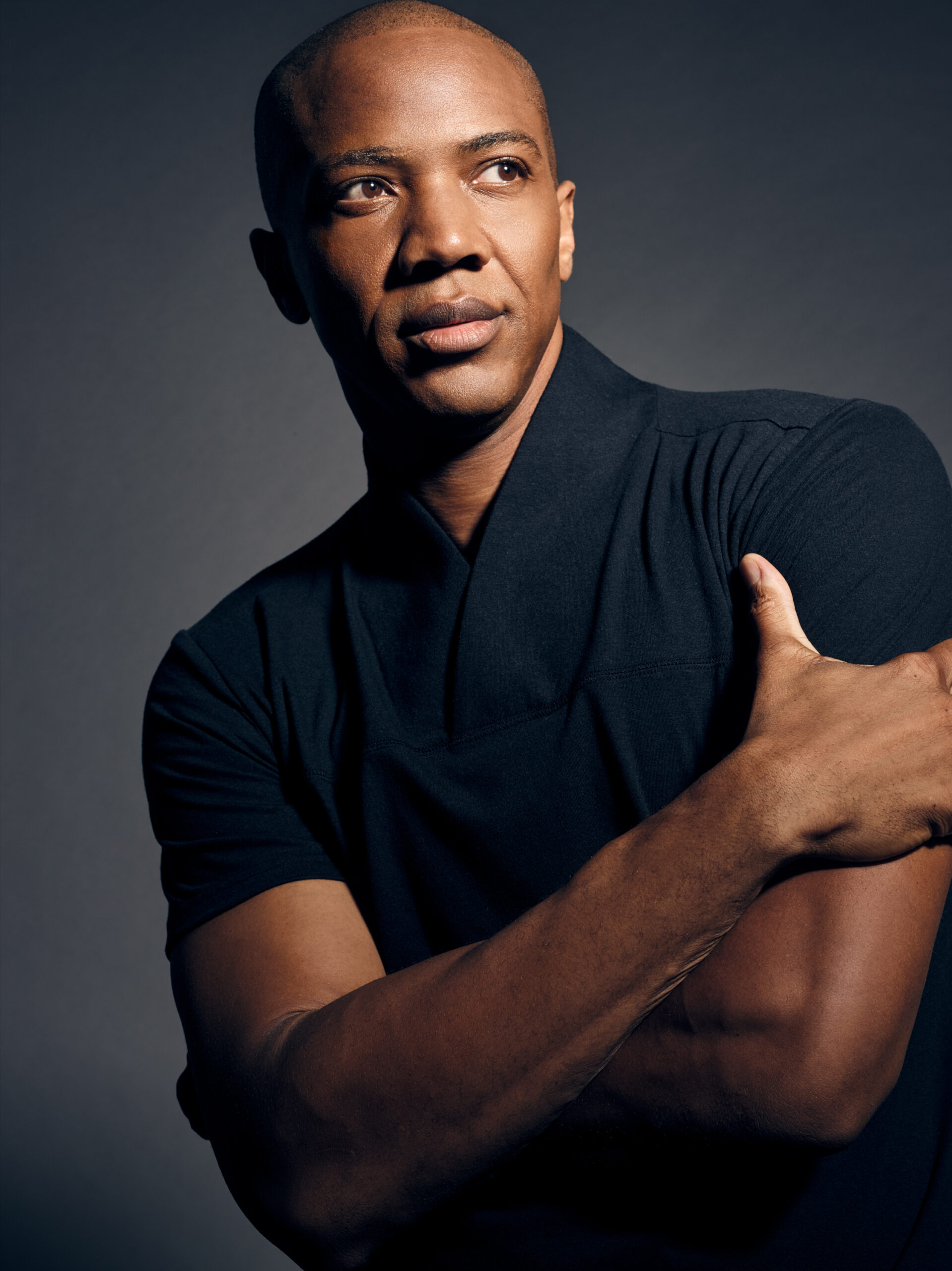 J. August Richards has become a visible favorite in primetime television, starring in the Joss Whedon hit series Angel, Dick Wolf's Conviction, Steven Bochco's Raising the Bar and, most recently, recurring on ABC's new hit action series, Agents of S.H.I.E.L.D.
On the big screen, J. appeared in the films Why Do Fools Fall In Love, Good Burger and Paved With Good Intentions. He also starred in the TV movies Critical Assembly, Mutiny and The Temptations, for which he's still recognized.
J. wrote and directed the buzzworthy short film Privacy Policy, which he describes as Enemy of the State meets The Sixth Sense. The short played in festivals to major acclaim. He has written and directed the upcoming Web series The Hypnotist, which he describes as a "psychological fiction."
Born in Washington, D.C., and raised in the Maryland suburb of Bladensburg, J. discovered his love for acting at an early age. Determined to move to Los Angeles to become an actor, he applied to only one college: the University of Southern California. He was not only accepted, but he also won numerous scholarships and grants. Since graduation, he has worked steadily in film, TV and theater.
FILMOGRAPHY HIGHLIGHTS
• 2020: Council of Dads (Dr. Oliver Post)
• 2013-2018: Agents of S.H.I.E.L.D. (Mike Peterson/Deathlok)
• 2013: The Hypnotist (creator/director)
• 2011: The Mentalist (Dr. Vernon Watson)
• 2010, 2014: Grey's Anatomy (Young Richard Webber)
• 2008-2009: Raising the Bar (Marcus McGrath)
• 2006: Conviction (A.D.A. Billy Desmond)
• 2000-2004: Angel (Charles Gunn)
FAN COMMENTS
"J. August Richards is literally so lovely, I wonder if I could kidnap him? #HW4"
"Thank you so much for booking J at Hallowhedon. He inspired everyone and might even have changed lives. 🙂 REALLY QUITE LOVELY."
How to Hire J. August Richards for an Event
To learn how to hire J. August Richards for an appearance at a comic con or virtual convention, please submit the form to our agency.