Amber Benson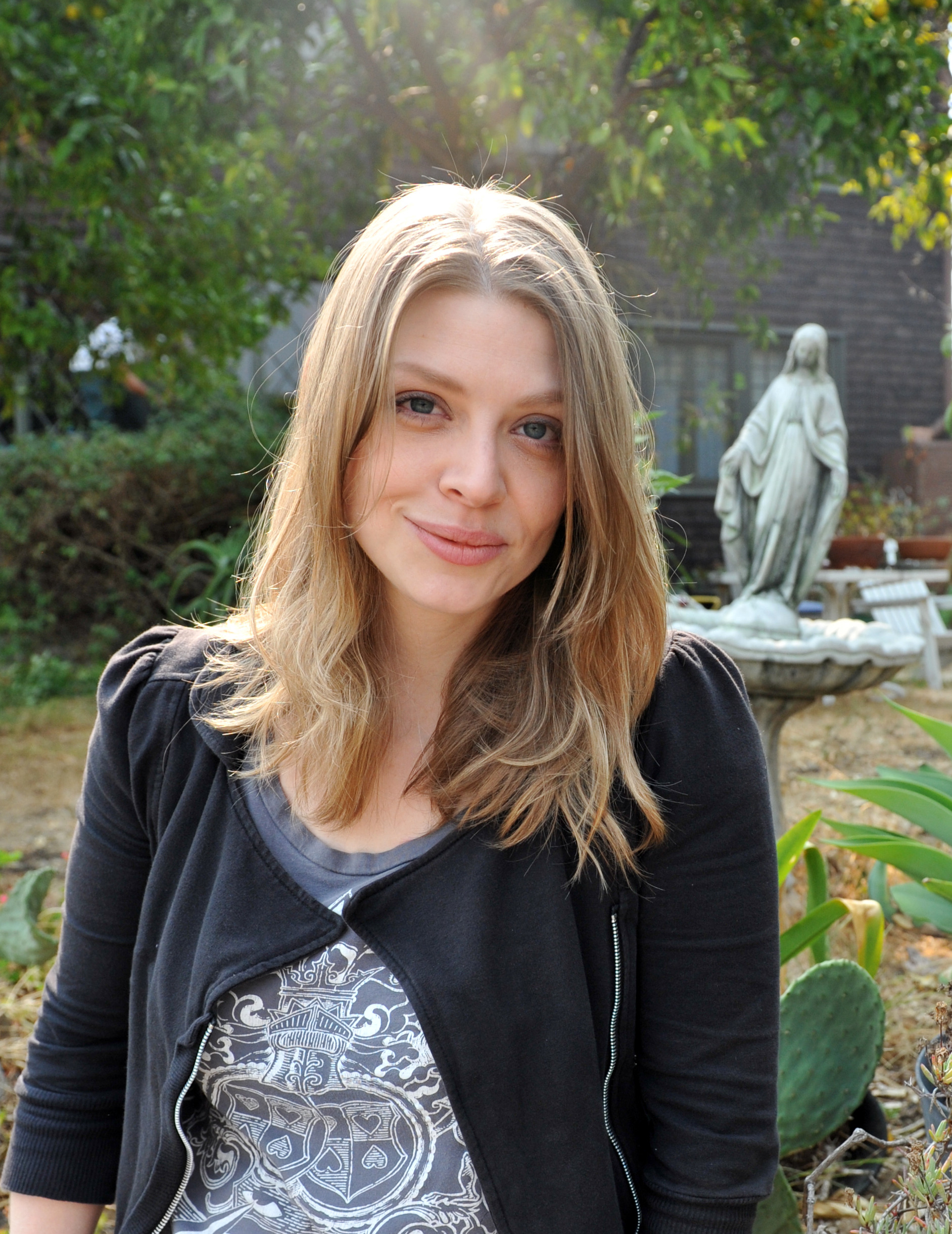 Amber Benson is a "maker of things." A prolific writer, she is the author of the five-book Calliope Reaper-Jones urban fantasy series for Penguin, and the middle-grade book Among The Ghosts, for Simon and Schuster.
Behind the camera, she co-directed the Slamdance feature film Drones, and (co-wrote) and directed the BBC animated series The Ghosts of Albion. In her previous incarnation as an actor, Benson spent three years as Tara Maclay on the cult television series Buffy The Vampire Slayer and later this year she will appear as head vamp Amelie in Morganville: The Series for Geek & Sundry. Her new book, The Witches of Echo Park, comes out in early January 2015.
Amber does not own a television.
FILMOGRAPHY HIGHLIGHTS
• 2014: Morganville: The Series (Amelie)
• 2006, 2011: Supernatural (Lenore)
• 1999-2002: Buffy the Vampire Slayer (Tara Maclay)
How to Hire Amber Benson for an Event
To learn how to hire Amber Benson for an appearance at a comic con or virtual convention, please submit the form to our agency.