Clare Kramer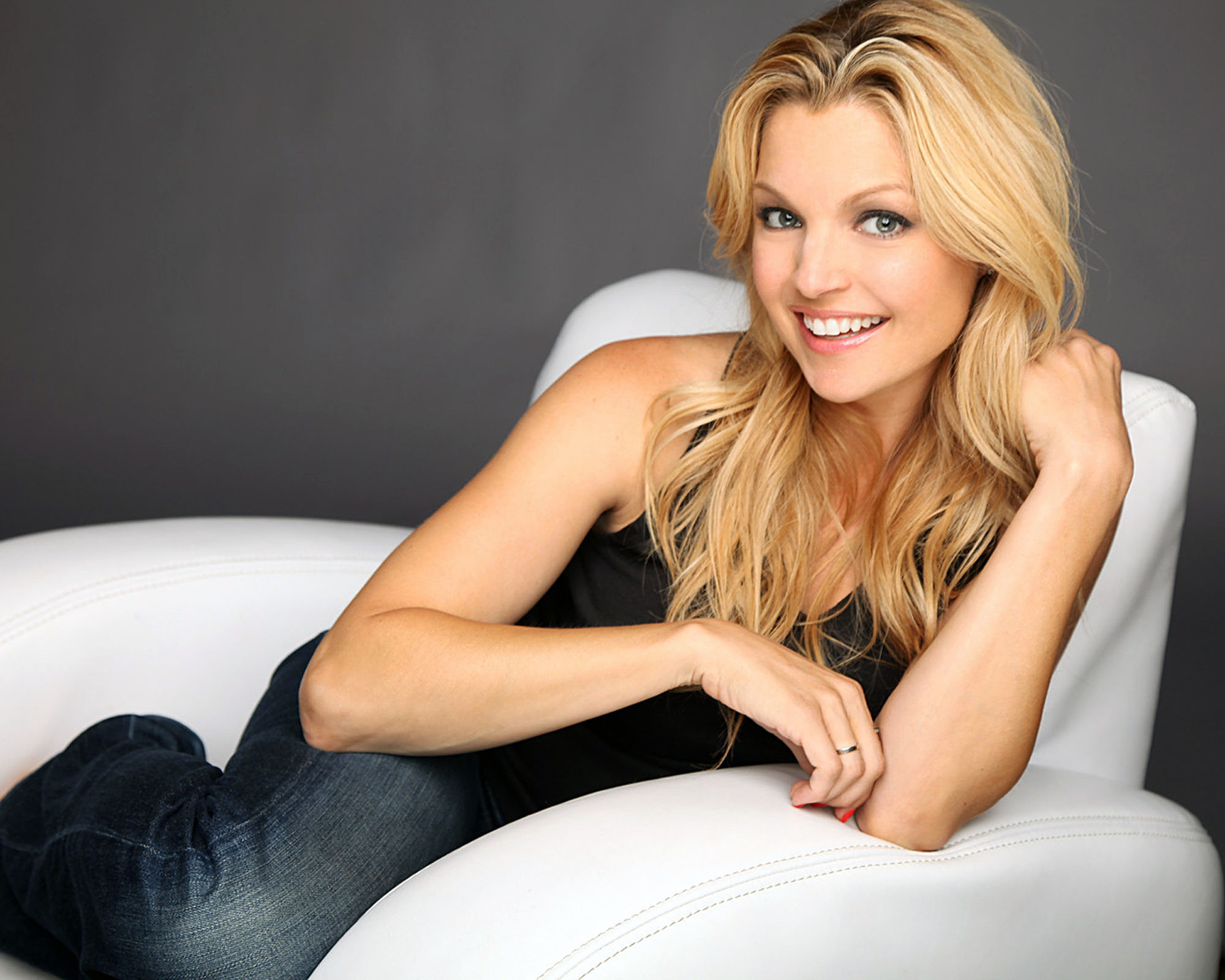 Clare Kramer is an award-winning actress, entertainment correspondent and pop culture authority, whose career has taken her from the role of vengeful goddess Glory on Buffy the Vampire Slayer to launching her own pop-culture website, GeekNation.com. In the coming year, she can be seen starring in the Lifetime movie The Wrong House and Zer0-Tolerance, due in fall 2017.
Born in Atlanta and raised in Ohio, Clare's career got off to a start with a contract as "Wendy" for the Ohio-based franchise of the same name. After graduating from high school, she earned her bachelor of fine arts degree in just three years from NYU's prestigious Tisch School of the Arts. Clare appeared in numerous stage plays while in New York, including a turn as Helen Keller in the touring stage version of The Miracle Worker, for which she won accolades from reviewers.
Clare first appeared on-screen playing Peter Falk and Tyne Daly's daughter in the independent film Vig. Next followed a role in the comedy In & Out. Roles in TV, film and series followed, highlighted by an eye-catching turn as the headstrong cheerleader Courtney opposite Kirsten Dunst and Eliza Dushku in Bring It On. Immediately afterward, Clare was cast in the cult classic series Buffy, in a role that was declared by TV Guide as one of the best villains of all time.
Other film and television credits include roles in The Rules of Attraction; Sabrina, The Teenage Witch; Tru Calling; The Skulls; House; The Gravedancers and Big Ass Spider!, for which she won a Saturn award. She has also been featured as a correspondent for CNN, Access Hollywood, the Huffington Post and E!, as well as an NPR guest. She also co-produced the documentary Tyson, about boxing legend Mike Tyson, which premiered at the Cannes Film Festival.
Clare's wealth of knowledge as both an entertainer and new media executive has led to her newest role, as one of the most sought-after moderators for comic cons around the world. In this position, she has hosted internationally live-streamed interviews and standing-room only panels with icons including Stan Lee, Chris Hemsworth, Gal Gadot, William Shatner, Lena Headey, Gwendoline Christie, Michael Rooker and Jeffrey Dean Morgan.
When not acting, hosting or "geeking out" for a living, Clare is a devoted mother to her four children – Gavin, River, Sky and Hart; an avid yogi, and lover of good wine, conversation and the finer things in life.
How to Hire Clare Kramer for an Event
To learn how to hire Clare Kramer for an appearance at a comic con or virtual convention, please submit the form to our agency.