Christy Carlson Romano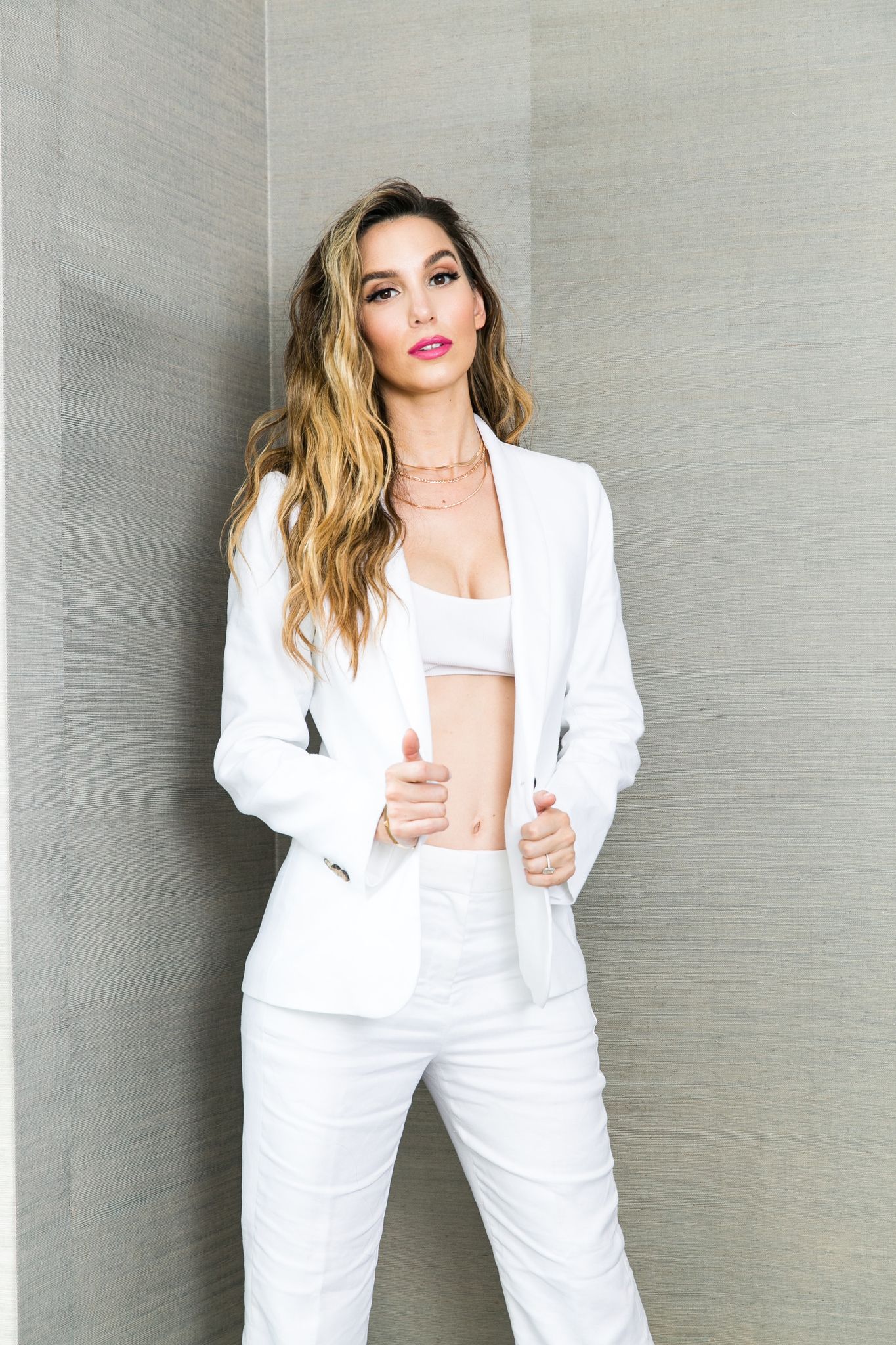 Christy Carlson Romano is one of the Disney Channel's original household name brands, having been the first to appear in three projects that aired on the network simultaneously: starring in Even Stevens and the made-for-television movie Cadet Kelly, and attaining an Emmy-nomination for her animated Kim Possible.
Kim Possible became an icon of girl power, inspiring an adventure ride at Disney's Epcot as well as two full-length animated features. She was the voice of Yuffie Kisaragi in the Final Fantasy VII: Advent Children franchise, and has continued success as a voice actor in shows like Family Guy and The Penguins of Madagascar.
Throughout her teens and twenties, Romano continued her relationship with Disney by headlining many TV movies, including Campus Confidential, Taking 5 and MGM's The Cutting Edge franchise. In 2004, she began an incredibly successful 31-week run as Belle in Disney's Beauty and the Beast on Broadway. She
then released the cd Greatest Disney TV & Film Hits with Walt Disney Records, and shortly after signed a record deal with Atlantic Records. She began to write songs for films and they can be heard in several movie soundtracks.
Romano went on to pen a young adult novel, Grace's Turn, with Hyperion, that was awarded The New York Public Library's Teenage Book of the Year; she also voiced/produced its audiobook.
She's directed several short films, one of which was selected for the LA Short Film Festival, as well as co-produced a new Sci-fi dramatic feature Prism with Christian Madsen (Divergent). She can be seen in Deadly Day Care for the LMN network and the indie comedy Bear with Us, as well as Wes Craven's The Girl in the Photographs.
Christy has also appeared in two holiday movies: Her feature-length directorial debut, Christmas All Over Again, which also marked her feature-length directorial debut; and Christmas in the Red, a Mar Vista/Hallmark film. She actively advocates on the issues concerning child actors and actresses with her volunteer counseling work for SAG's Looking Ahead program.
FILMOGRAPHY HIGHLIGHTS
• 2011: Final Fantasy XIII-2
• 2002-2007: Kim Possible
• 2006: The Cutting Edge: Going for the Gold
• 2000-2003: Even Stevens
How to Hire Christy Carlson Romano for an Event
To learn how to hire Christy Carlson Romano for an appearance at a comic con or virtual convention, please submit the form to our agency.