B.J. Britt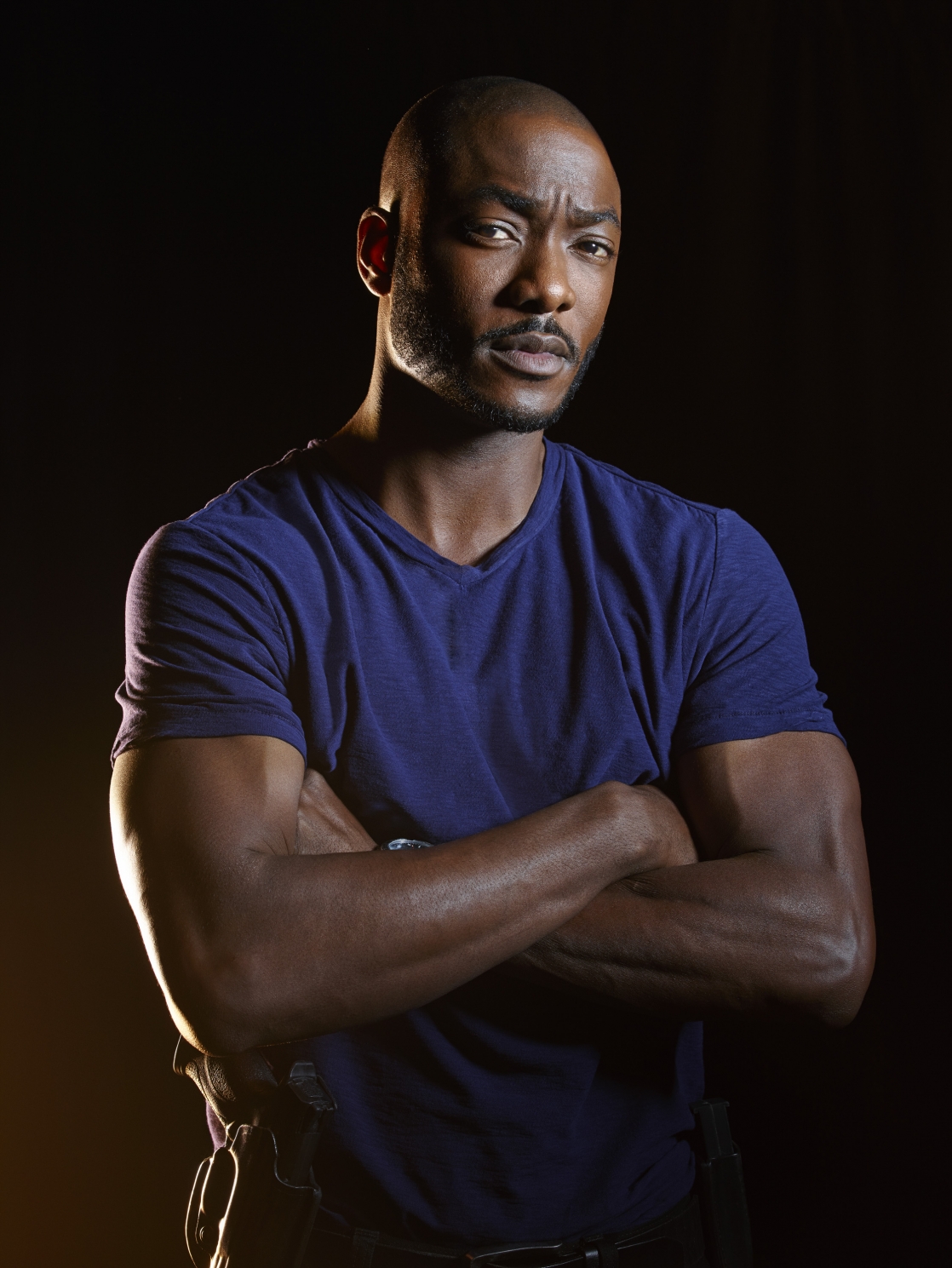 As an actor, B.J. Britt has fought supervillains and tangled with vampires, but it's his decidedly ordinary unorthodox upbringing as a funeral director's son that's helped keep him grounded while capturing attention in hits including Marvel's Agents of S.H.I.E.L.D. and Being Mary Jane.
A self-confessed "class clown" as a child, Britt grew up with three sisters and a brother in a tight-knit family in Wilson, N.C. After graduating from East Carolina University, where he studied theater, he signed with Elite Model Management in Atlanta. Three years later, Britt moved to Los Angeles at the urging of his manager. Roles in a range of series soon followed, including the cult hit Veronica Mars; comedy series One on One and Everybody Hates Chris; and the long-running drama One Tree Hill.
In 2013, Britt signed onto the recurring role of Paul Patterson Jr., younger brother to the lead character of the hit BET series Being Mary Jane. In 2014, he added to his plate by taking on the role of Antoine Triplett on ABC's Marvel's Agents of S.H.I.E.L.D. Britt turned what had been scheduled to be a half-season guest-starring role into a recurring character who spanned two seasons, and whose departure had repercussions on the show that can still be felt.
Britt can currently be seen in the third season of Being Mary Jane. In his downtime, he works with charitable organizations – particularly those devoted to assisting the homeless – and enjoys traveling and sports.
FILMOGRAPHY HIGHLIGHTS
• 2014: Marvel's Agents of S.H.I.E.L.D. (Antoine Triplett)
• 2013-2015: Being Mary Jane (Paul Patterson Jr.)
• 2012: Sons of Anarchy (Darnell)
• 2009: One Tree Hill (Devon Fox)
How to Hire B.J. Britt for an Event
To learn how to hire B.J. Britt for an appearance at a comic con or virtual convention, please submit the form to our agency.