Miracle Laurie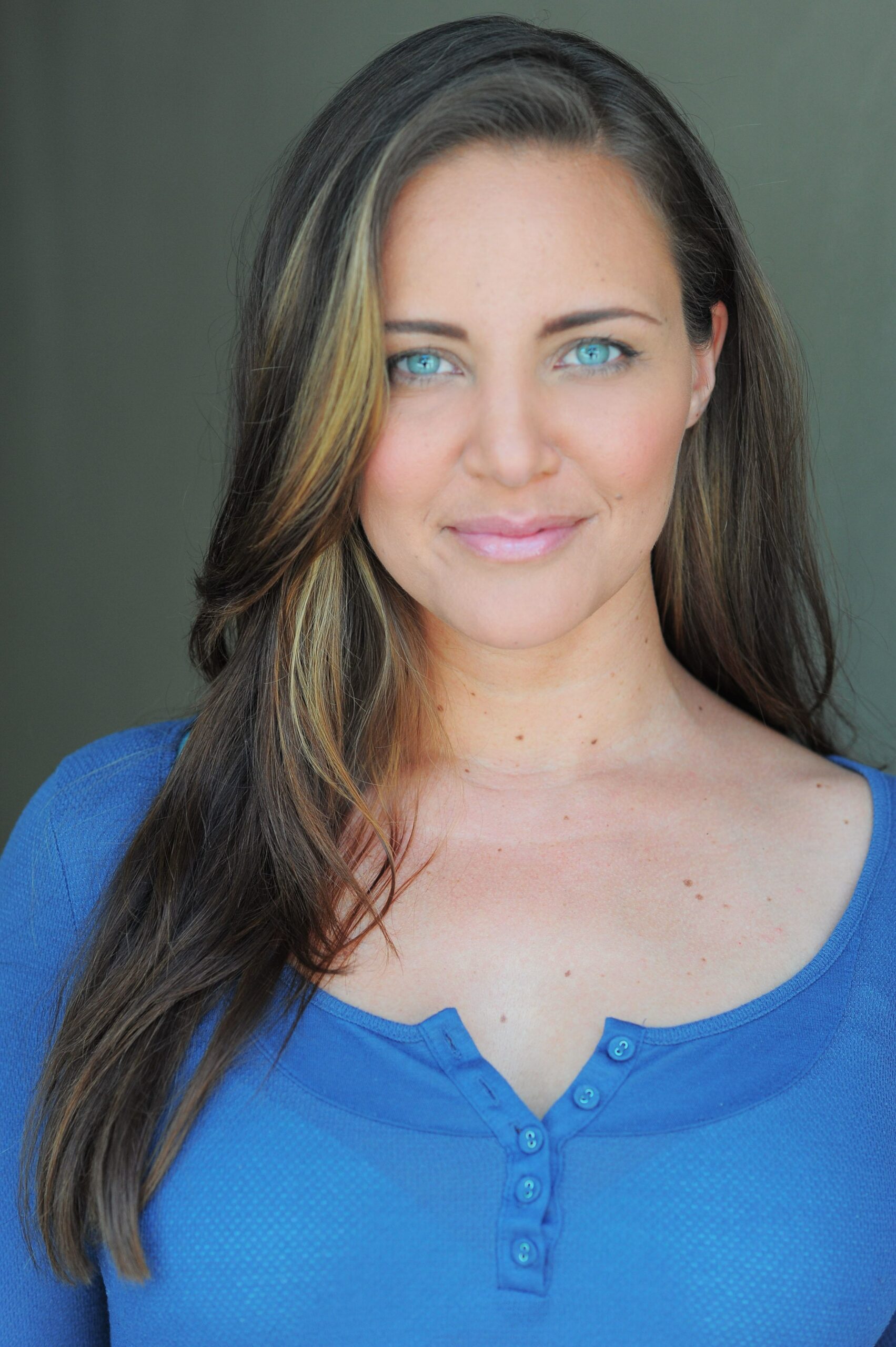 Miracle Laurie is originally from Huntington Beach, Calif. — part of the "OC," as it's referred to now. She's acted in theatre since the age of 7 and has her degree in drama from the University of California, Irvine. She had her first piano lesson at the age of 5 and has been a Polynesian dancer pretty much since she could walk. She has been lucky enough to dance with such Hawaiian greats as Bill Tapia and Rev. Dennis Kamakahi.
Miracle modeled for a few years and even appeared on the cover of Teen magazine. A few years ago, she and her man fell in love with the ukulele and formed Uke Box Heroes, a very groovy ukulele cover band. She was lucky enough to get her "big break" by appearing as "Mellie/November" in Joss Whedon's Dollhouse for two seasons. She was blessed to work with such greats as Olivia Williams, Harry Lennix, Eliza Dushku, Fran Kranz, Amy Acker, Alexis Denisof, Reed Diamond, Dichen Lachman, Enver Gjokaj and, last but not least, Tahmoh Penikett.
After Dollhouse she's been fortunate enough to carve out a small independent film career and get supporting roles in movies starring some of her long-time heroes, like Val Kilmer. She's also had the pleasure of working right alongside some of the most talented and beloved people in the business like Alan Cumming, Garret Dillahunt, Josh Duhamel and Dan Fogler. She just recently found out that the film Any Day Now will be part of the Spotlight Series at the Tribeca Film Festival this spring and couldn't be more thrilled.
Miracle is currently fighting the good fight as an actor in Los Angeles, cherishing every opportunity that comes her way and savoring every experience she has. Uke Box Heroes is looking to play a few dates around town starting in April 2012 and release their second album by the fall.
SOCIAL MEDIA PORTFOLIO
FILMOGRAPHY HIGHLIGHTS
• 2017: Nobility (Alethes)
• 2013: Lust for Love (Jenny)
• 2013: Shelf Life (Nunja)
• 2013: Scenic Route (Joanne)
• 2012: Any Day Now (Monica)
• 2011: Goodnight Burbank (Elizabeth Chivers)
• 2009-2010: Dollhouse (Mellie / November / Madeline Costley)
How to Hire Miracle Laurie for an Event
To learn how to hire Miracle Laurie for an appearance at a comic con or virtual convention, please submit the form to our agency.