Charisma Carpenter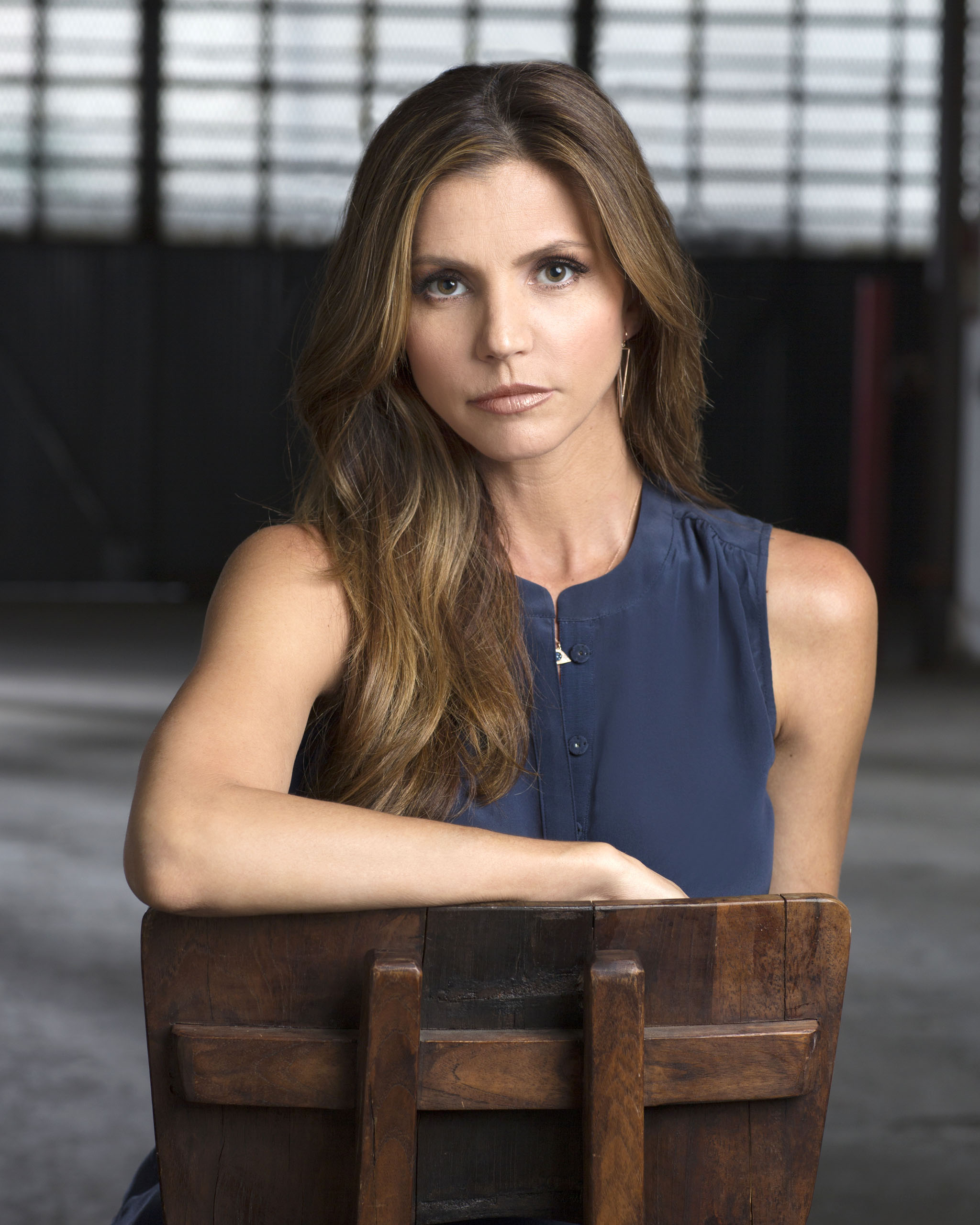 Charisma Carpenter's first big break in television came with a guest shot on "Baywatch." Not long after, legendary producer Aaron Spelling cast her in the NBC series "Malibu Shores." The next season, Carpenter made an indelible mark on the cult series "Buffy the Vampire Slayer" as outspoken queen of Sunnydale High School-turned Scooby Gang member Cordelia Chase.
After three seasons on "Buffy," Carpenter joined co-star David Boreanaz on the spin-off "Angel," staying with the show through its fourth season and returning for the 100th episode during its fifth and final season. She went on to recur in "Charmed" and "Veronica Mars" and guest star on numerous series, including "CSI," "Burn Notice," "Supernatural," "Blue Bloods," "Sons of Anarchy" and "Lucifer." Carpenter has also segued into movies, with a supporting role as Lacey in "The Expendables" and its sequel, "The Expendables 2."
Carpenter also served as host and producer of Investigation Discovery's "Surviving Evil," a series featuring survivors who fought back against their attackers.
Offscreen, Carpenter devotes much of her time to work as a philanthropist and political activist. She works closely with the Thirst Project, an international water charity bringing safe, clean drinking water to the most vulnerable people around the world, and The Ronan Thompson Foundation, which is dedicated to researching pediatric cancer.
How to Hire Charisma Carpenter for an Event
To learn how to hire Charisma Carpenter for an appearance at a comic con or virtual convention, please submit the form to our agency.